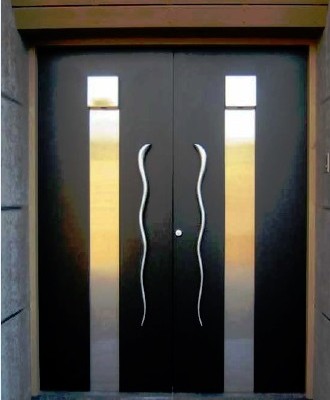 CHANT
chant™ is a manufacturer of exclusive hardware for domestic, commercial and marine applications.
While carrying out design in-house, we also collaborate with designers to develop unique and innovative product concepts for special projects and for commercial production.
chant™ is dedicated to providing you with professional technical development and support services as well as specialist manufacturing techniques required for the creation of unique and well designed hardware.
chant™ offers the discerning specifier and buyer, a unique and precisely engineered range of products in touch with contemporary architecture and interior design.
Product Description
Here you can download CHANT product catalogs – (PDF format)